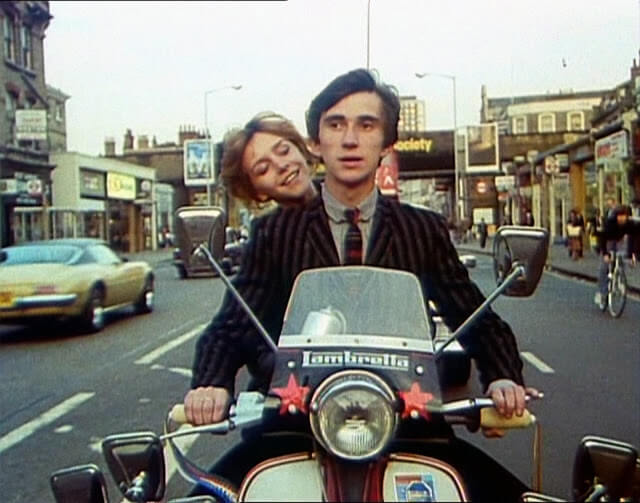 On October 19 1973, The Who released one of the most enduring, critically acclaimed albums in popular music's canon and represents one of the few collections of music which managed to inspire a feature film too (setting aside retro-fitted jukebox musicals of vogue - such as
Mamma Mia!
and
Sunshine on Lieth
).
On top of this, Quadrophenia also kept Mod style at the front of fashion (giving the 60s look a boost for a new generation), gifting sartorial inspiration to The Jam and their peers in the late 70s (the film was released in 1979). The album, and the movie which followed it, were (and remain) iconic; neo-Mods still try and mimic the classic looks seen in Franc Roddam's film today - it's legacy lives on and there's rarely an indie disco across the land which won't boast at least one attendee in a Parka or Berghaus coat attempting to replicate the quintessential Mod look seen in
Quadrophenia
.
It is this look which, in collaboration with
Debenhams
, I've attempted to replicate in today's post.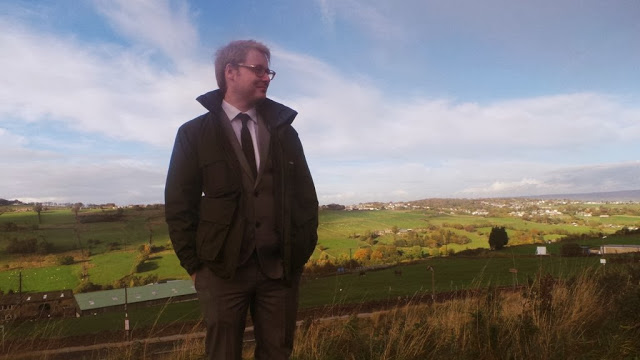 Here, I've teamed the standard Mod attire of suit, skinny tie and
Berghaus shell jacket*
(£105 from Debenhams) - a look which is just as perfect for riding a scooter as it is for wearing to the office. The jacket also provides quite handy for days out where the weather may not be on your side - such as cold strolls in Haworth (where this picture was taken) - it's light, but resistant to the cold and waterproof to boot. It's one of the few seventies approved rock looks that's as practical as it is stylish!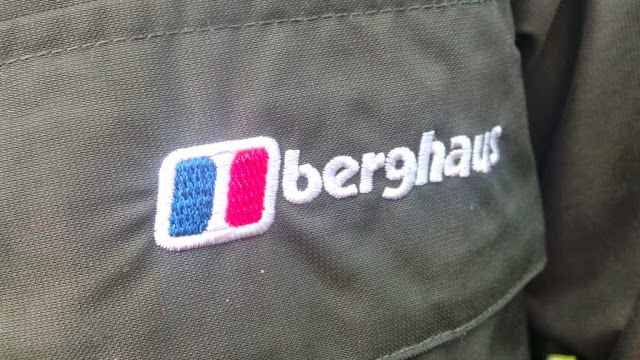 Even though its been 40 years since its release, the influence of Quadrophenia doesn't look to be in the wane.
* This Berghaus jacket was kindly provided for review purposes